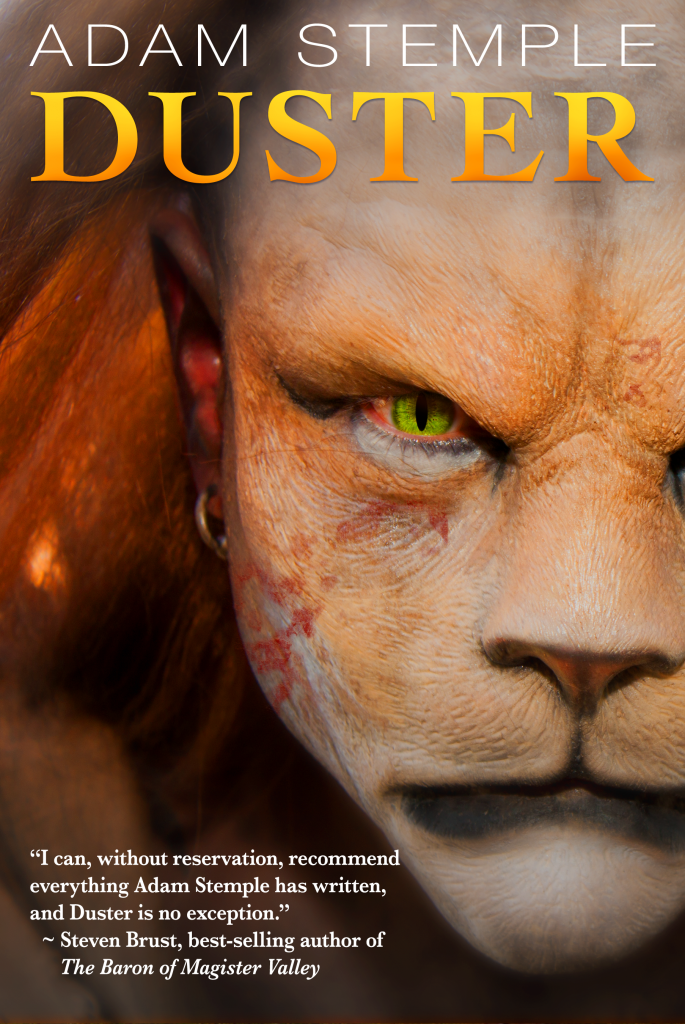 Invaders from the north. A missing son. A conspiracy that spans centuries. And the man at the center of it all has only a murderous pimp and a treacherous half-breed to help him.
Duster is my new epic fantasy in a world of my own creation. It's dark, funny, tragic, and action-packed. As one reader said, "Heck yeah, the action starts on the first page and the hits keep coming. This book is a great read, I couldn't put it down. The world the author has built is compelling and fascinating."
You can read more on writing it here.
There is also a companion story from the same world, The Boy from Buanfar.
A sequel is in the works.
Buy it exclusively from Amazon.